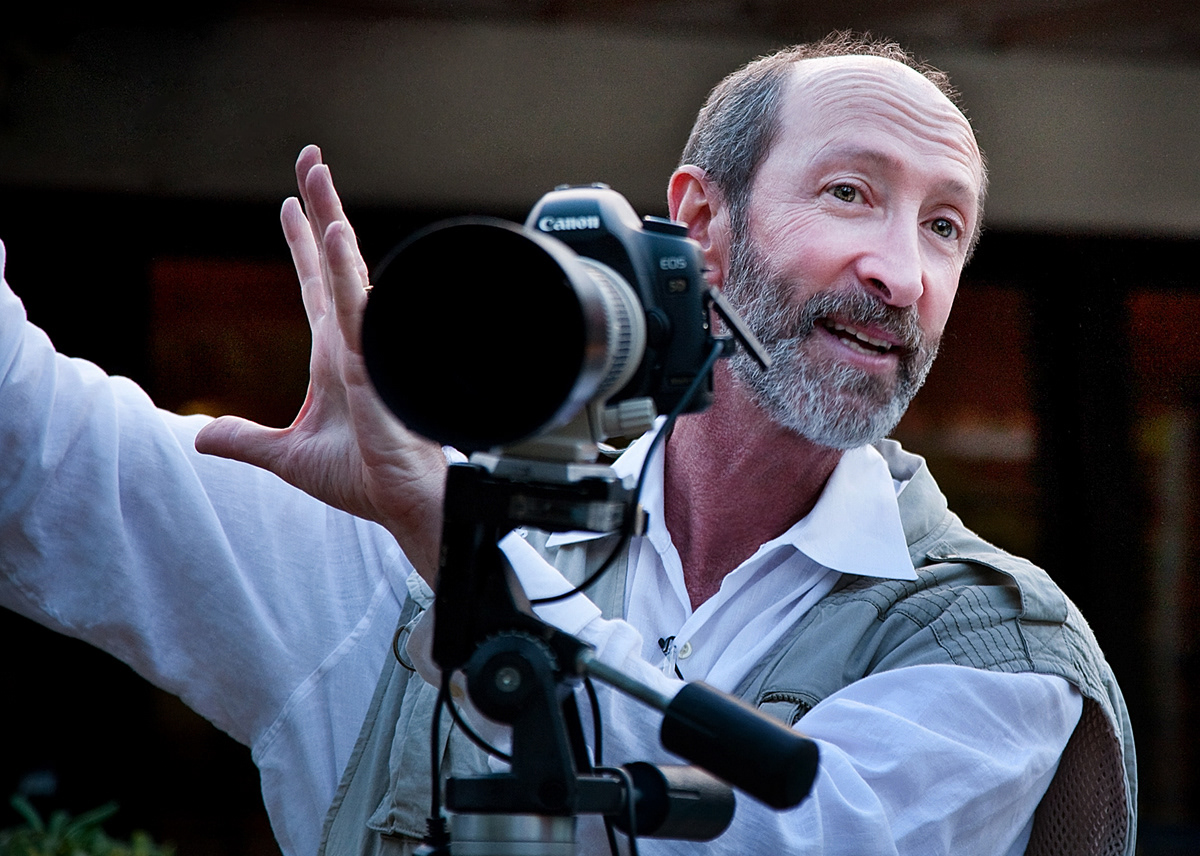 This paragraph is an edit. Please read if you would like portraits of your family: 


Enduring through the current health crisis in our community has been challenging for all. We recognize more than ever the importance of family. Jon is temporarily postponing his sabbatical and is accepting a limited number of sessions to create personal portrait art for the families in Tucson. If interested, please call Jon's cell phone as our studio is currently open by appointment only. 520-907-3330  Please continue reading below for more information.
After more than 40 years of working in the best job on earth, creating portrait art for the warmest, most loving families in Tucson, Jon is taking time off for creative adventures. Artistically he will be focusing on travel, photographing nationally and internationally with his wife Gisele. He will also pursue personal projects that have been on hold. After a year off he will decide what is next in his life. He is so grateful to have had the opportunity to create personal portrait art for the loving families here in Tucson, his native hometown. Jon thanks all of his clients for allowing him to be a small part of their lives.
He wanted to reach out to give those wanting him to create an updated portrait of their families before starting his sabbatical.
When is the last day Jon will accept new sessions and orders?
We don't exactly know. Initially his last day in the studio was going to be December 15, 2020 however due to the interest in "last chance sessions" he delayed his sabbatical until the end of 2021. Jon is accepting just a few more sessions in 2021. If you would like Jon to photograph your family, please call 520-907-3330 now or click HERE to learn more and respond by email. 
Click on the links to learn about your very last chance...